Welcome to Headie Gardens!
Bodhi Seeds
View our offerings from Bodhi Seeds, Supernatural Selections and Nierika Seed Trust.

Copa Genetics
Copa Genetics has been selectively breeding cannabis for over 30 years.
What started out as guerilla growing in the swamps of New England has transformed into a passion and lifelong quest for the "perfect plant".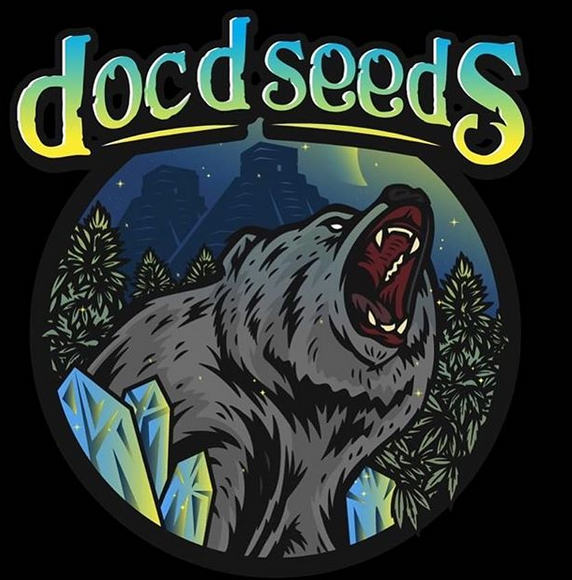 Doc D Seeds / Magic Spirit Seed Co
View our offerings from Doc D Seeds / Magic Spirit Seed Co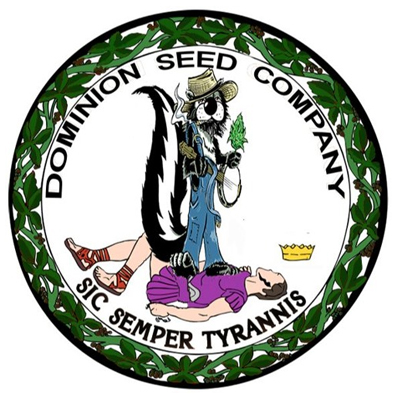 Dominion Seed Company
View all our offerings from Dominion Seed Company

LED_Seedz
PJ aka #PJennings is the masterful breeder behind #LED_Seedz and he has been working with cannabis and breeding since 1979.
40+ years experience with the cannabis plant..
Lucky Dog Seed Company
Come take a journey on all things #chemdog with us.

We are your #fuel #depot

This is a lifelong #chemdogskva project sourced from love for the plant.
STRAYFOX GARDENZ
The entire platform of StrayfoxGardenz is built on an extremely reputable, very well respected breeding program, that was put together over time by Strayfox, Bodhi Seeds and the cannabis community.
All strains by Strayfox have been tested by the community or close friends before release.
~May the green gods heal the world, 1 seed at a time~ Stray
Wicked Sowa Seeds
All these crosses are a result of the reversal of the keeper pheno of Sour Skittles. These are all Feminized seeds with 10+ per pack.

Feminized Seeds
View our collection of Feminized Seeds.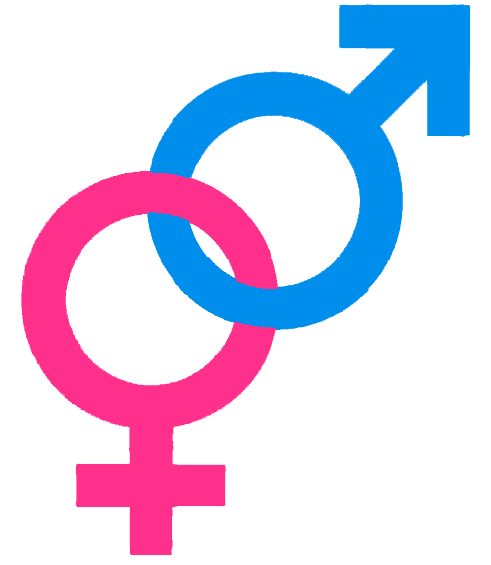 Regular Seeds
View our collection of regular seeds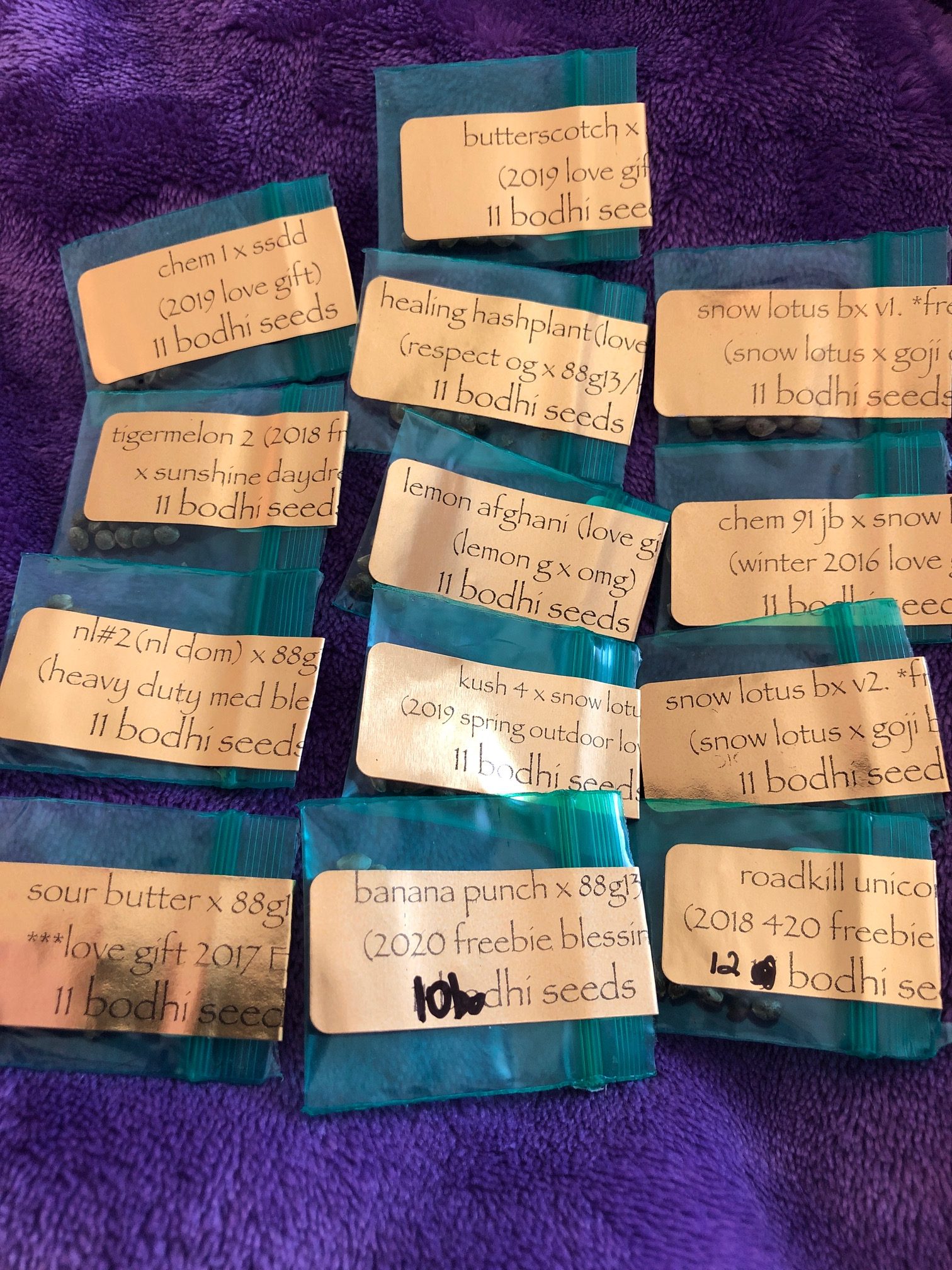 Register your account now!
To be able to participate in the auctions you must have an account registered with us.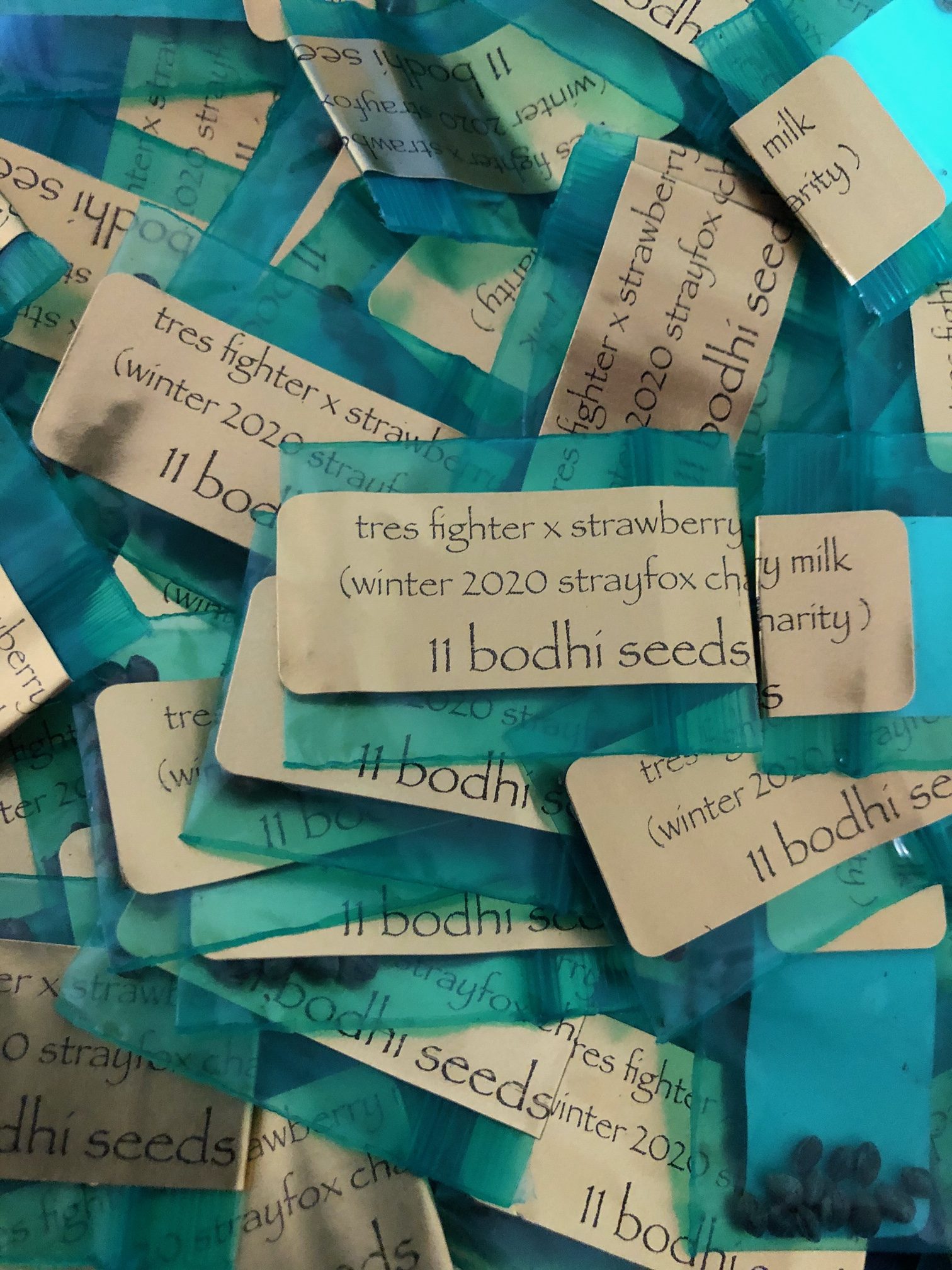 Join our newsletter!
Subscribe to our newsletter!
Get the inside scoop on seed drops and special genetics only offered through the newsletter!
©2021 Headie Gardens. All Rights Reserved.